Specialist criminal defence solicitors
LEGAL KNOWLEDGE, HUMAN WISDOM
We provide a straightforward approach to help you deal with stressful criminal situations. Get in touch now and discover how we can help
In a wide range of private legal services, we provide a straightforward approach to both private and commercial clients.
We are Specialists in Criminal Defence Law. We place great importance on relationships with our clients, we always aim to give professional legal advice that is efficient, concise, and 'jargon-free'. Law is rarely applied in an exact way to specific facts, and exact outcomes are rarely a certainty. Our specialists in Central Chambers Law will always strive for the best possible outcome, no matter how complex the case.
We've done 530+ number of cases 264 clients recommend us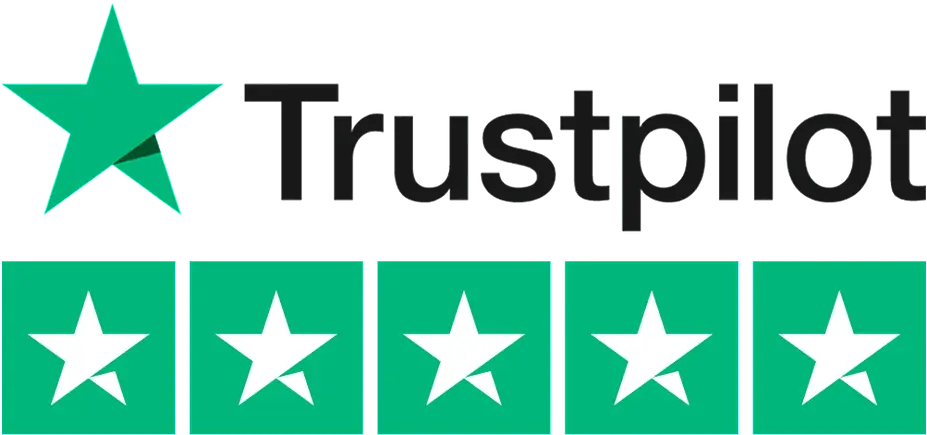 Ranked as one of the leading criminal defence solicitors in London and around the surrounding Home Counties, Central Chambers Law has a highly regarded reputation for delivering expert legal services.
Our full list of services
Read our news articles to find out the latest cases we've been involved in
The dedicated team behind Central Chambers Law
Ahmad Jawad
Managing Director
Angelica Covaci
Trainee Solicitor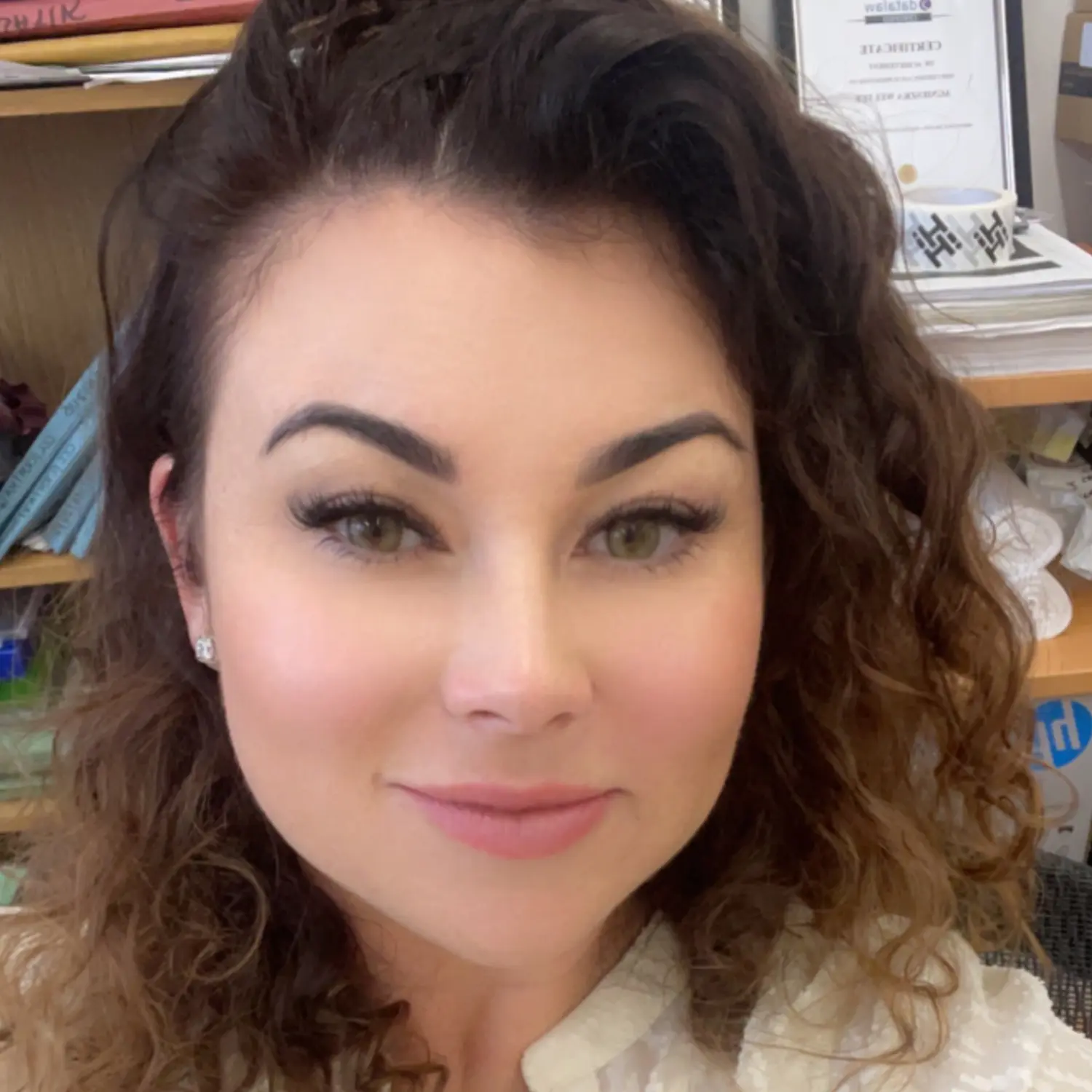 Angieszka Welter
Qualified Solicitor
Our Clients
Hear what they have to say
Found them through word of mouth and I am pleased to say I have had a great experience. Well educated and up-to-date, matters were clearly communicated to me at all times and communication was consistent and regular.
What's new at Central Chambers Law?
White-collar crimes are a type of crime that is usually financially motivated.
We all have our different reasons for wanting to know about
The British police force is a huge entity.
Subscribe to our
mailing list
Our monthly newsletter will keep you informed
Do you need urgent advice?
We can help, speak to a trained advisor now
Or, send us a message and we will get back to you within 24 hours
If you are in police custody and have been informed that you are under arrest, then you have been arrested. If you are unsure if you have been arrested, it is best to speak with a police officer or a legal representative.
Have you received a Notice of Criminal Charge?
A Notice of Criminal Charge is a document issued by the police or Crown Prosecution Service (CPS) that states the criminal offense(s) that you have been charged with. It will typically include details about the date, time and location of the alleged offense.
Have you received a Caution Plus 3?
A Caution Plus 3 is a formal caution issued by the police in the UK for certain minor criminal offenses. It is similar to a traditional caution but with an additional condition that the individual must attend a course or workshop within 3 months of the caution. Failure to attend or complete the course can lead to prosecution.
You may be going to court for a variety of reasons such as facing criminal charges, civil disputes, or family matters. It is important to seek legal advice to understand the specific reason for your court appearance and the potential outcomes.