Business Energy Claims (BEC)
Businesses are not protected in the same way as consumers which can cause complications when it comes to taking advice on energy supplies. Many businesses who used an intermediary or broker to obtain energy contracts from suppliers are finding out that they have become victims of mis-selling.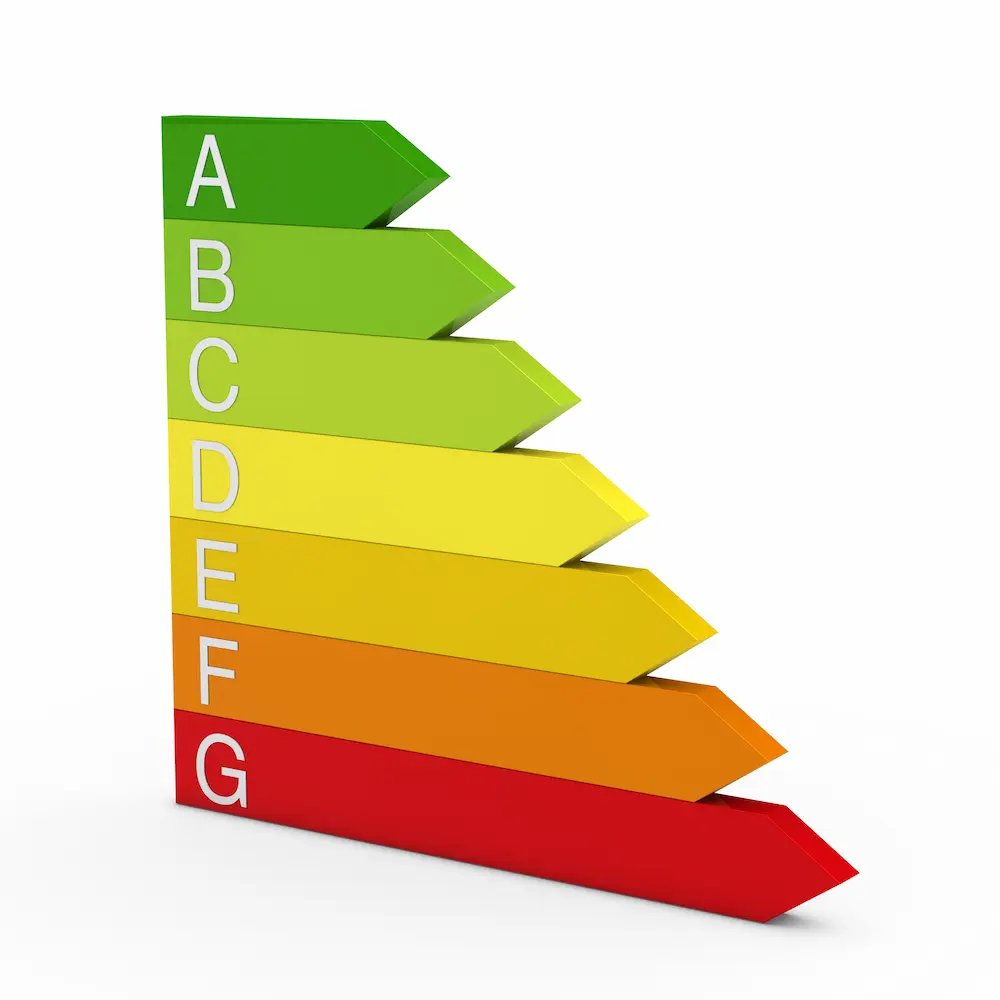 Please contact us on:
Email: admin@centralchamberslaw.co.uk
Telephone: 0203 051 1866
No Win No Fee
Do not suffer in silence as you have rights and may be entitled to compensation for the distress and inconvenience. You may also be able to obtain an order / injunction to have works carried out.
Contact Us
Ofgem has found that millions of businesses in the UK have been mis-sold energy. It is where businesses have been overpaying for their energy because they have been unaware of secret commissions earnt by their broker.
It is becoming more common that brokers have been recommending energy contracts to businesses which rather than being the 'best deal' available, are more expensive to their advantage, increasing their own commissions.
About 75% of firms in England and Wales used an intermediary in hope of finding the most suitable energy deal. For many of these businesses, the claims can amount to up to 50% of the total contract value.
An intermediary's duty is to act with full transparency whilst recommending your energy contract. If your business was unaware of the value of commissions within this deal, you could be entitled to seek compensation for your energy supplier.