Experienced criminal defence solicitors in London
We provide a straightforward approach to help you deal with stressful criminal situations. Get in touch now and discover how we can help
Leading criminal defence law firm in London
CCL London Criminal Defence is a premier law firm specialising in criminal defence. With a team of highly qualified and experienced lawyers, the firm provides comprehensive legal representation to individuals facing criminal charges in London and the surrounding areas. The firm is committed to protecting the rights and interests of its clients, and has a long history of successfully defending individuals against a wide range of criminal charges. Whether you are facing a minor infraction or a complex and serious offense, London Criminal Defence has the knowledge, resources, and expertise to provide you with the best possible defense. If you need a criminal defence lawyers in London, contact Central Chambers Law London Criminal Defence today.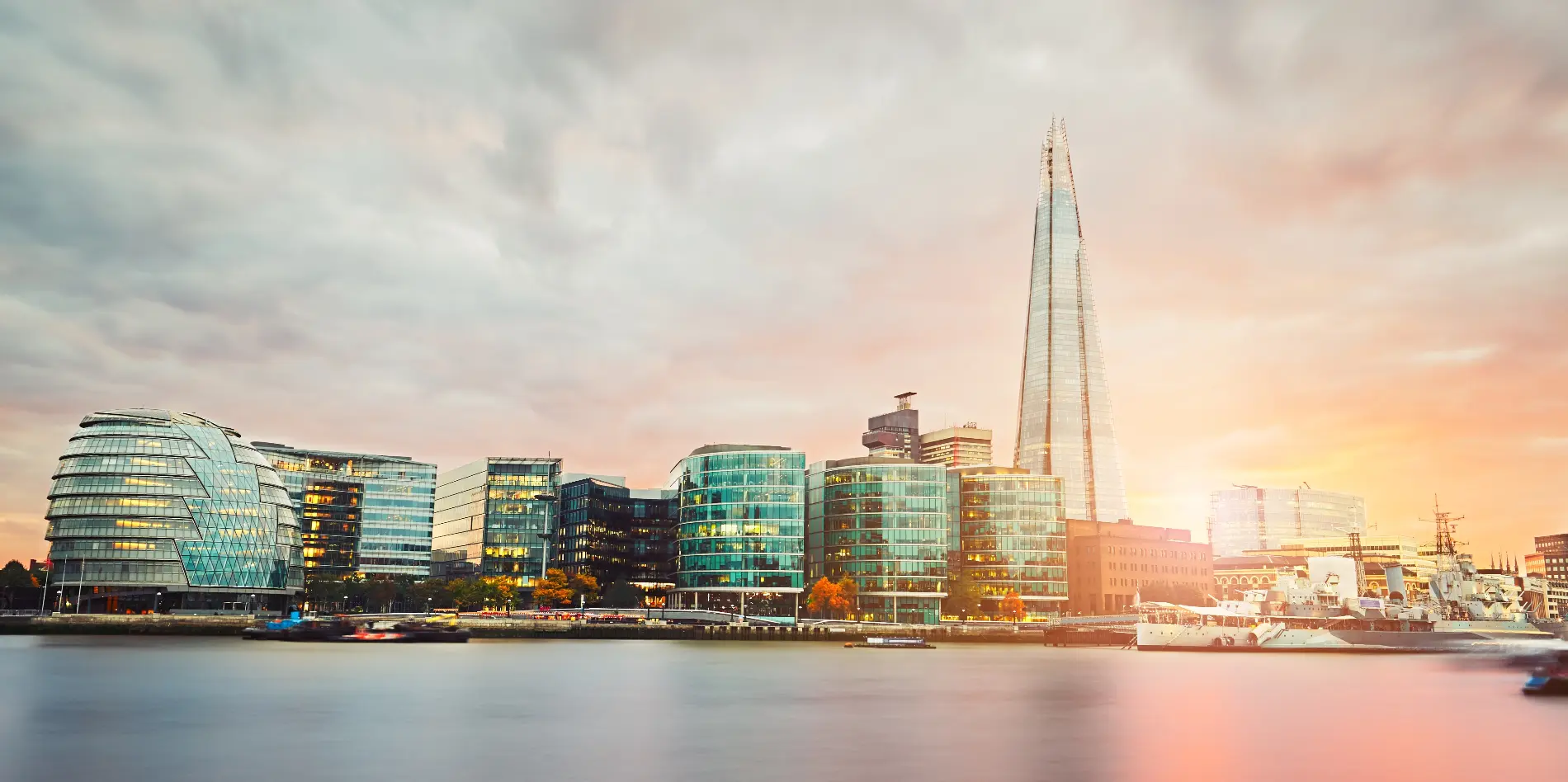 We are here to assist you with all of your legal needs. Our team of experts has a deep understanding of the law and years of experience helping clients navigate complex legal situations. Whether you are facing criminal charges, need assistance with a personal injury case, or require help with immigration law, we are here to help. Our goal is to provide you with personalized attention, clear guidance, and effective solutions that meet your unique needs. Let us put our expertise to work for you and help you achieve the best possible outcome in your legal matter. Contact us today to schedule a consultation.
There are many reasons why you should choose us for your legal needs:
Expertise: Our team of attorneys has extensive knowledge and experience in a wide range of legal areas, including criminal defence, personal injury, immigration, and more.

Personalised attention: We understand that every case is unique, which is why we provide individualized attention and customized solutions for each of our clients.

Results-driven: We are committed to achieving the best possible outcome in each case, and use our experience, knowledge, and resources to do so.

Communication: We keep our clients informed and involved every step of the way, ensuring that they understand the legal process and their options.

Reputation: Our firm has a strong reputation in the legal community, and we work hard to maintain our high standards of integrity and professionalism.
When you choose us, you can be confident that you will receive the highest level of legal representation and support. Contact us today to learn more.
For a free, no-obligation, initial discussion to see if we might be able to help, please contact us today.
Have you been arrested?
Have you received a Notice of Criminal Charge?
Have you received a Caution Plus 3?
Are you going to court?
The dedicated team behind Central Chambers Law
Angelica liliana Covaci
Admin
Asif Iqbal Ranjha
Registered Foreign Lawyer
Christopher Adrian Gadd
Consultant Solicitor