Representation at Magistrate's Court
Having to appear before a magistrate's court can be a very intimidating and frightening experience. 
If you are facing a charge at the Magistrates Court, you must contact a lawyer specializing in criminal law. The main advantage of using a criminal lawyer is that they have years of experience and can provide valuable insight into your case.
The lawyer will be able to advise you on how best to proceed with your case and prepare you for any court hearings. They will also be able to provide expert witness testimony if required.
To represent a client in a magistrate's court, an attorney must be admitted to practice in the province or territory in which the client appears or must have made prior arrangements with the court to appear on behalf of the client. The solicitor must be a bar association member recognized by the chief justice of the province or territory.
In order to represent a client in a magistrate's court, an attorney must meet all of these requirements:
be currently admitted as a solicitor or barrister in good standing.
be at least 18 years old.
be legally qualified under provincial or territorial law.
For this reason, we recommend that you contact our specialist solicitors at Magistrates Court, most of whom are effectively the consultant-level equivalent of the medical profession. Please do so as quickly as possible so that we can help you achieve the most favorable outcome for you in court with expert advice, support, and representation.
We have many regular clients, which makes us a very busy law firm, and our lawyers are specialists who benefit from the daily experience of appearing before many courts.
Our Lawyers are respected attorneys in court, and many have greater hearing rights to conduct Crown Court trials themselves. Having an attorney with courtroom experience will certainly make a difference in the outcome of the court.
The difference between our law firm compared to some competitors is that we are not just an online law firm with cases created from online work, we go to court every day, and therefore our law firm and our attorneys are for the CPS, the judicial staff, and the judges known. We have a high client retention rate because our lawyers are excellent criminal lawyers.
If you are not eligible for free legal aid, we offer a fair, private fee service and a pre-trial meeting to discuss the case over the phone, via Zoom, or in person.
Are you looking for specialist Magistrates' Court representation?
If you are looking for specialist Magistrates' Court representation, then you have come to the right place.
We provide a complete and comprehensive service to our clients, from the initial investigation stage through to trial and sentencing. We will work with you throughout the whole process, providing you with all the support that you need during each stage of your case. Our team includes highly experienced specialists in all areas of law, including criminal law, family law, and matrimonial law.
Our professionals have years of experience dealing with fraud and theft cases. We are able to handle complex financial cases, as well as fraud-related issues such as false accounting and money laundering. Our legal team is able to provide expert advice on how best to protect your assets when faced with a fraudulent claim against them.
We also offer services across other areas of criminal law, including drug offences, driving offences, and other motor vehicle offences, such as drunk driving or speeding offences which may result in an automatic disqualification from driving.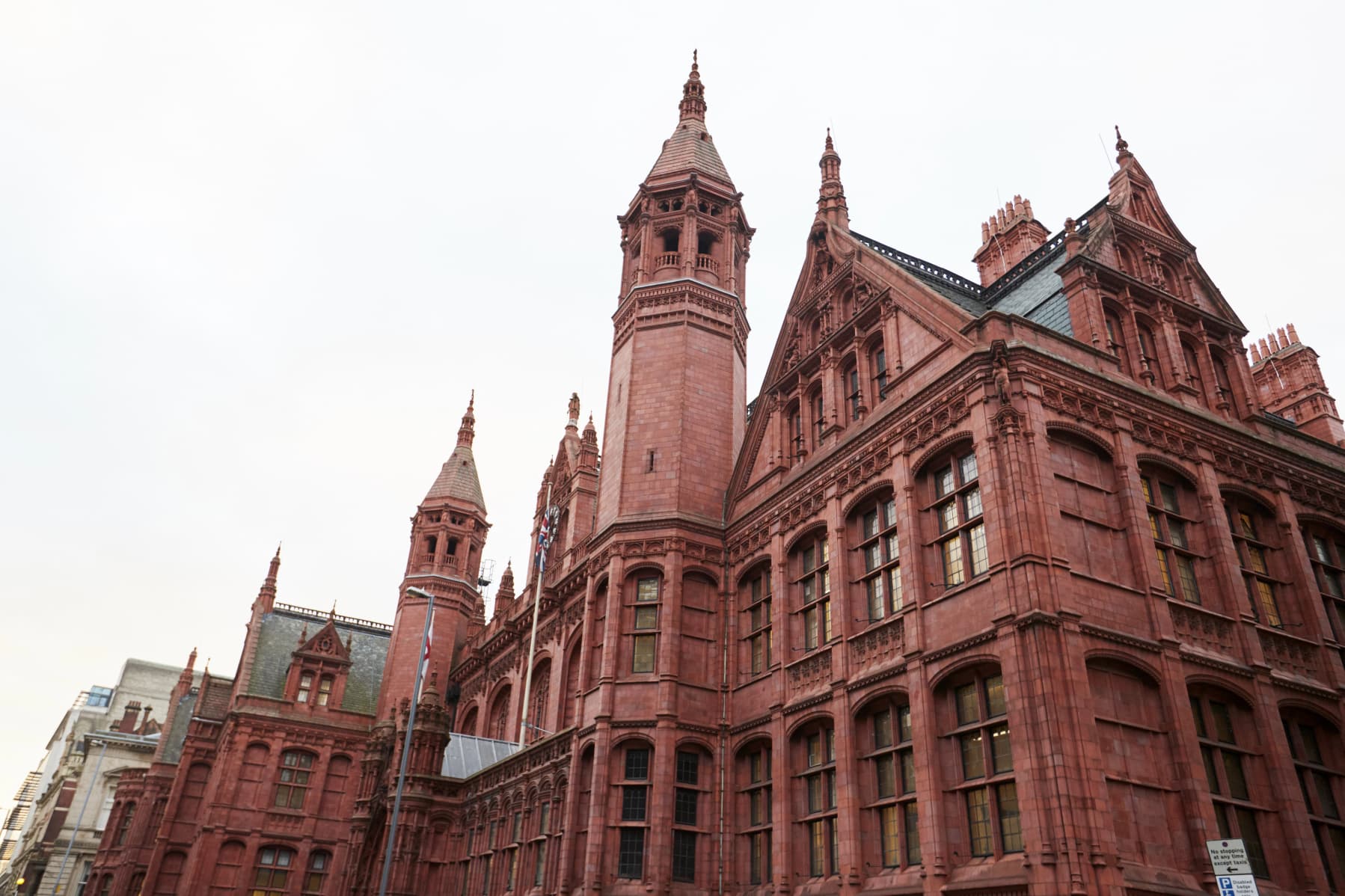 Why Choose Our Lawyers?
At the Magistrates Court, you're pleading guilty to a crime. This can be a scary, stressful situation, and you must have the right representation.
At centralchamberslaw.com, we know all about the Magistrates Court and how it works. We've handled plenty of cases at that courthouse and are ready to help you navigate the process. Our lawyers have experience with all kinds of charges, including drug crimes and traffic violations.
We can help you understand what to expect when you go in front of the judge, whether your case will be resolved in court or if it will require an appeal.
We know that there are many options out there for criminal defense attorneys, but we also want to make sure that our clients feel comfortable with us and confident in our ability to represent them well before they need us. That's why we need to get to know you as a person before we start working together!
What type of cases do our Magistrates' Court solicitors take on?
Our solicitors are experts at handling the most complex cases that come through the Magistrates' Court. We work closely with our clients to assess their situation, identify the best course of action for them, and provide legal representation in court.
We handle cases involving fraud and forgery, personal injury claims, drug offences, and theft.
Either way, all our cases come under the following:
Summary Offences: These include relatively minor offenses such as assault, harassment, driving, or some public order offences, which can only be tried in the Magistrates Court.
Either-Way Offenses: These are theft, fraud, assault, or drug offenses that may be tried in the Magistrates Court or Crown Court.
Criminal Offenses: These are considered the most serious offenses, such as murder, manslaughter, and Rape, and are sent to the Crown Court after first appearing in the Magistrates Court.
For urgent professional advice, immediate representation, or to speak to us in confidence about how we can assist you before the Magistrates Court, please do not hesitate to contact our dedicated team of specialist Magistrates Court lawyers at centralchamberslaw.com
For a free, no-obligation, initial discussion to see if we might be able to help, please contact us today.
Have you been arrested?
Have you received a Notice of Criminal Charge?
Have you received a Caution Plus 3?
Are you going to court?
For a free, no-obligation, initial discussion to see if we might be able to help, please contact us today.